Well known, trusted, nationwide invasive weed control service
Minimising the impact of invasive weeds on your project
With over a decade of working within the commercial development environment, I have built a strong reputation for bringing a calm, practical approach based on a wide knowledge and experience of invasive weeds.
This is particularly true for Japanese knotweed with all the control options available.
My approach is based on it is not my job to stop your project because of the presence of invasive weeds, but to use my expertise in delivering solutions that minimise the impact on your project.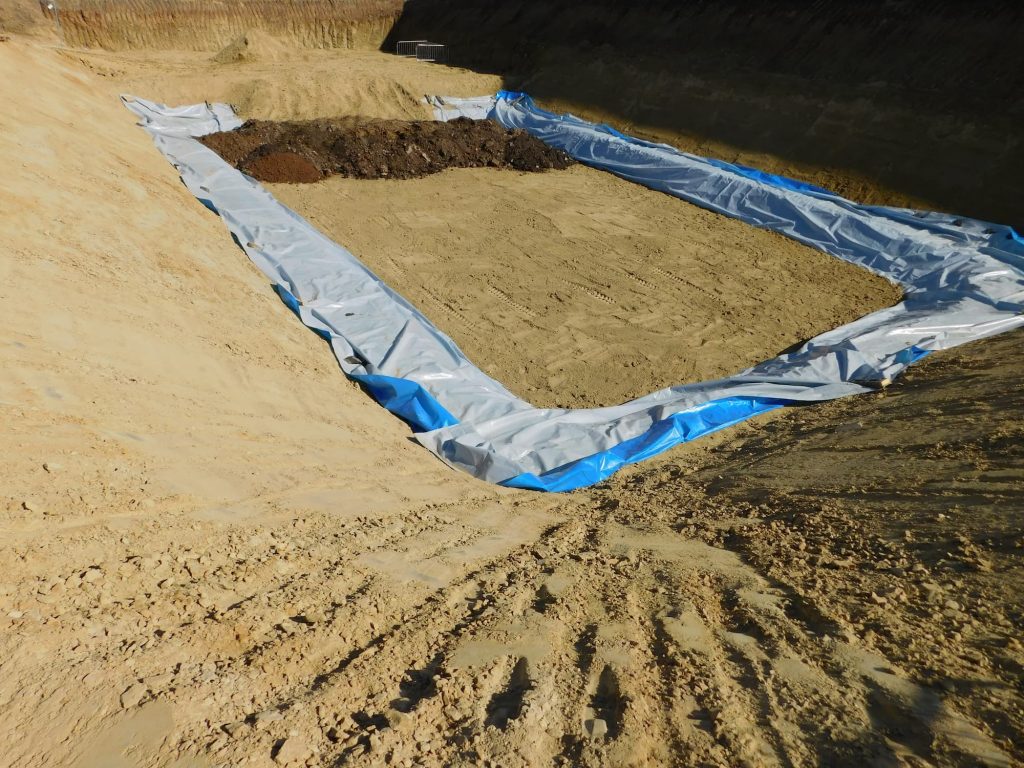 Professional pragmatic approach
Well known in the business for delivering pragmatic answers based on expertise and over 14 years' of experience working within the commercial sector.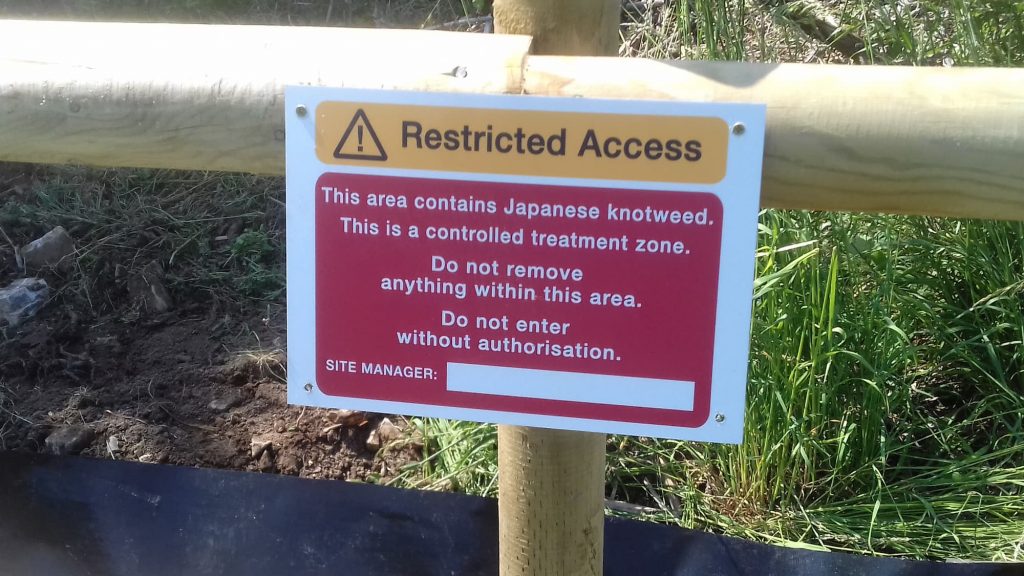 I pride myself in working closely with site managers and engineers establishing a trusting relationship.  I also work with project managers, architects, solicitors, and housing associations: anyone professionally interested in land conservation and invasive weeds in particular.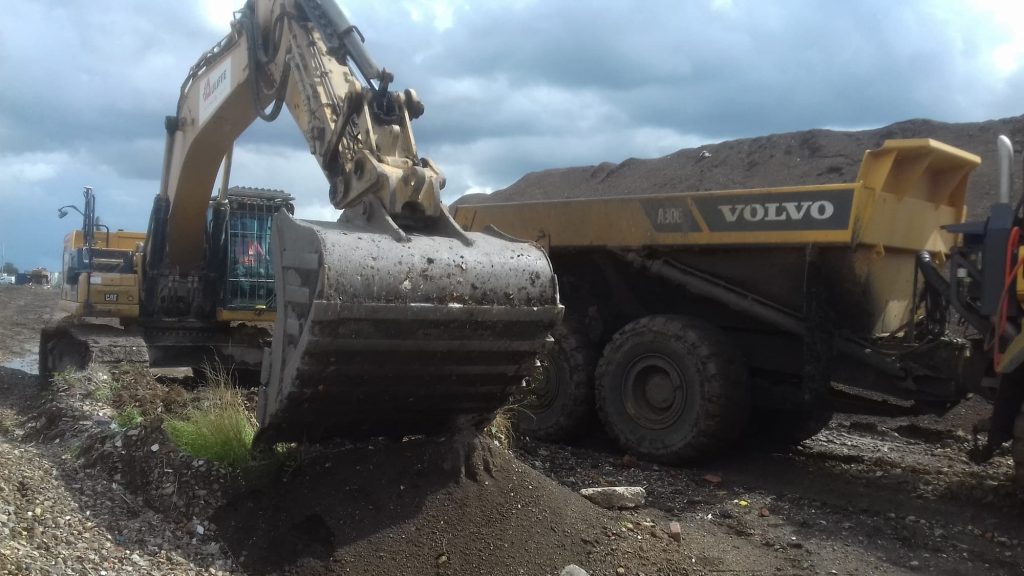 I'm centrally based in Gloucestershire with easy access to all parts of the country, currently operating on development sites from Cornwall to North Wales and Kent to the Midlands.
I've worked with Taylor Wimpey, Barratt Homes, CALA Homes, Cameron Homes, along with other smaller scale privately owned housing developers.
Book an appointment for a call back.