Discrete
Certificated invasive weed control programmes
Insurance backed guarantees
PCA Certificated Surveyor in Japanese Knotweed
and Invasive weed surveyor offering
Nationwide Specialist Service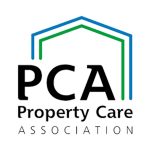 PCA approved Japanese Knotweed control programmes
My take: it's a question of balance
Property Care Association Certificated Surveyor in Japanese Knotweed, highly experienced in both the residential and commercial environment and PCA examiner.
As I mention in the video, email me a clear photo close up image of the suspected offender and also one of the area it covers. In many cases, I am able to quickly identify whether or not you have Japanese Knotweed or something else. This service is free of charge.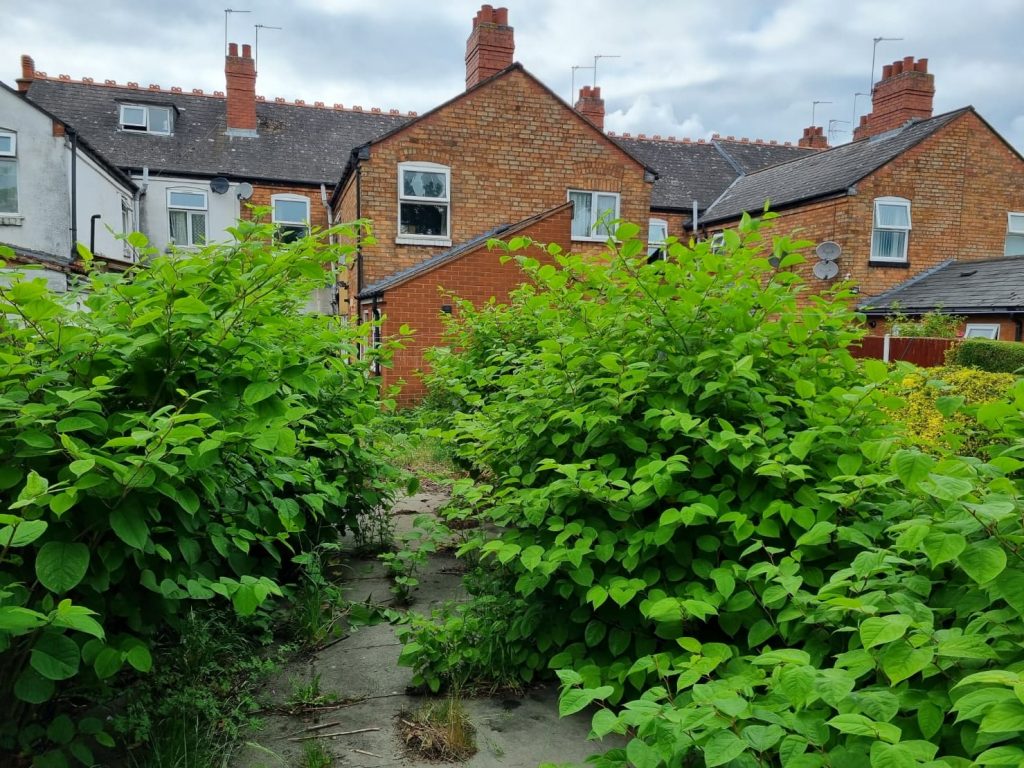 If I suspect you have Japanese Knotweed, I'll arrange to make a site inspection. I visit in an unmarked vehicle, so your neighbours need not know, if you don't want them to. There is a small pre-agreed charge for this to cover my time and travel costs.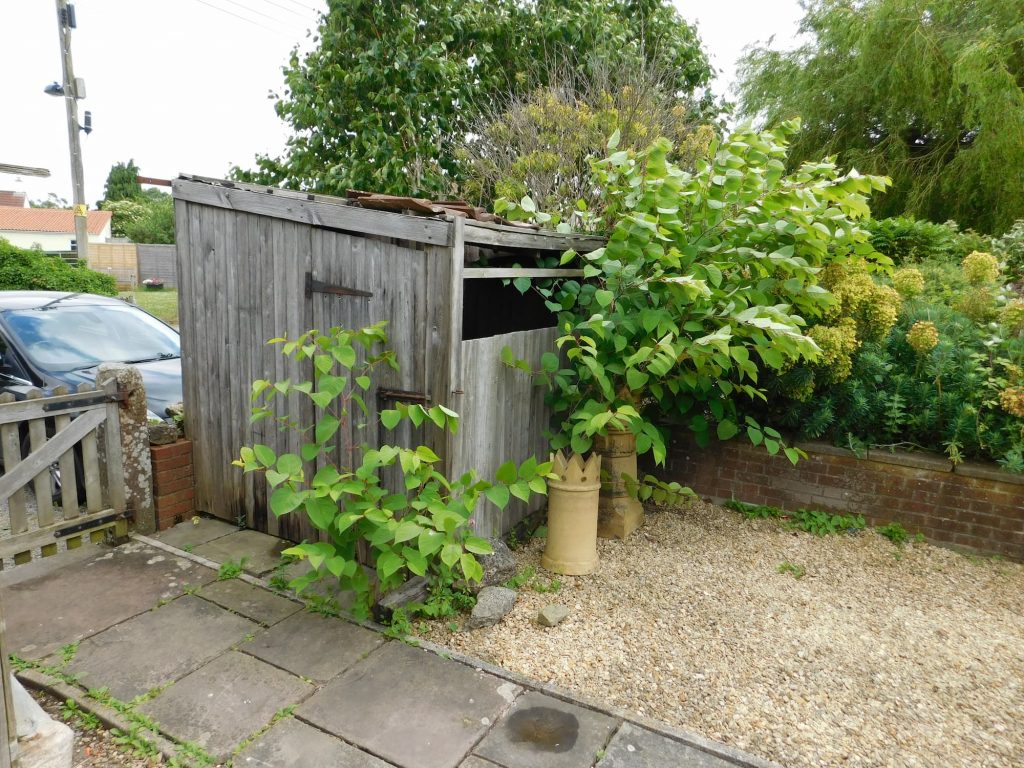 I will prepare a written survey report, explaining the recommended control options, together with costs and expected time scale. Once you have my report, accept my findings and ask me formally to commence work, most mortgage companies are normally prepared to proceed with advancing the mortgage.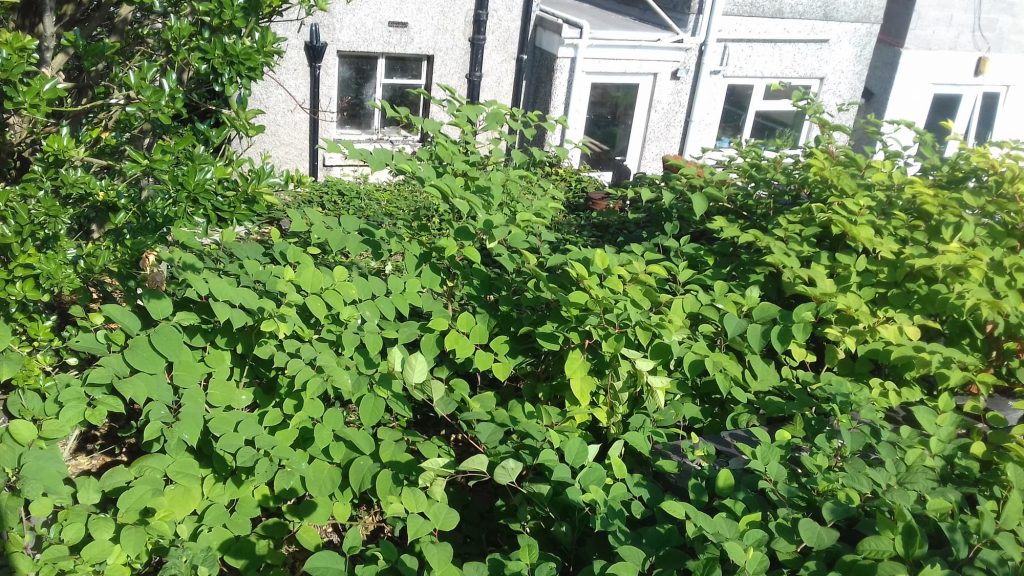 Some key things to know about Japanese Knotweed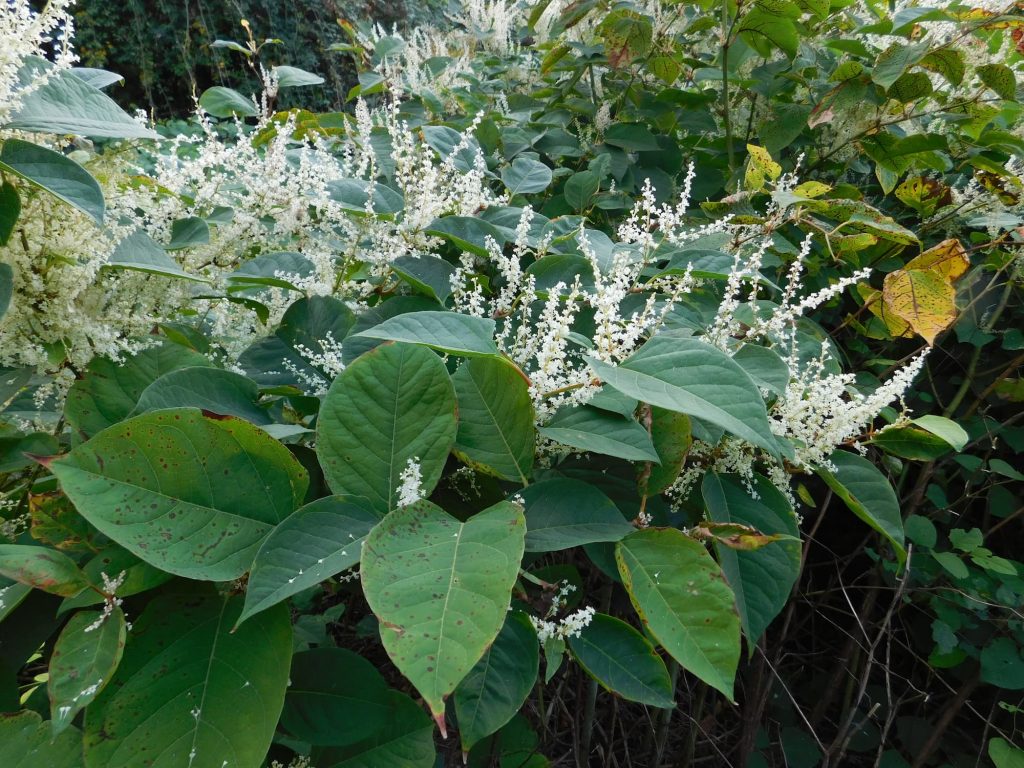 Trying to sort out the problem yourself will usually make matters worse
Cutting the Knotweed, for example, can cause it to spread faster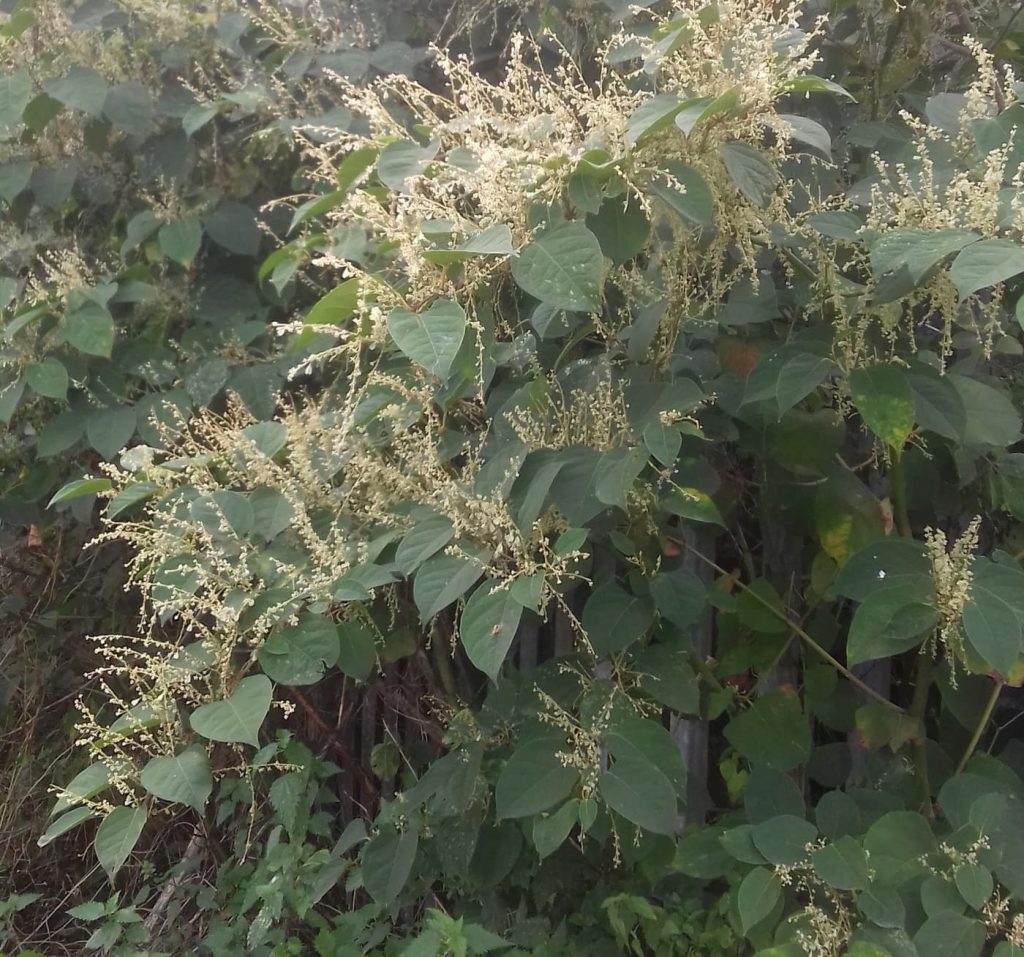 The maturity and stage of growth can have a significant influence on deciding the best approach to the control programme. Only an expert can assess this.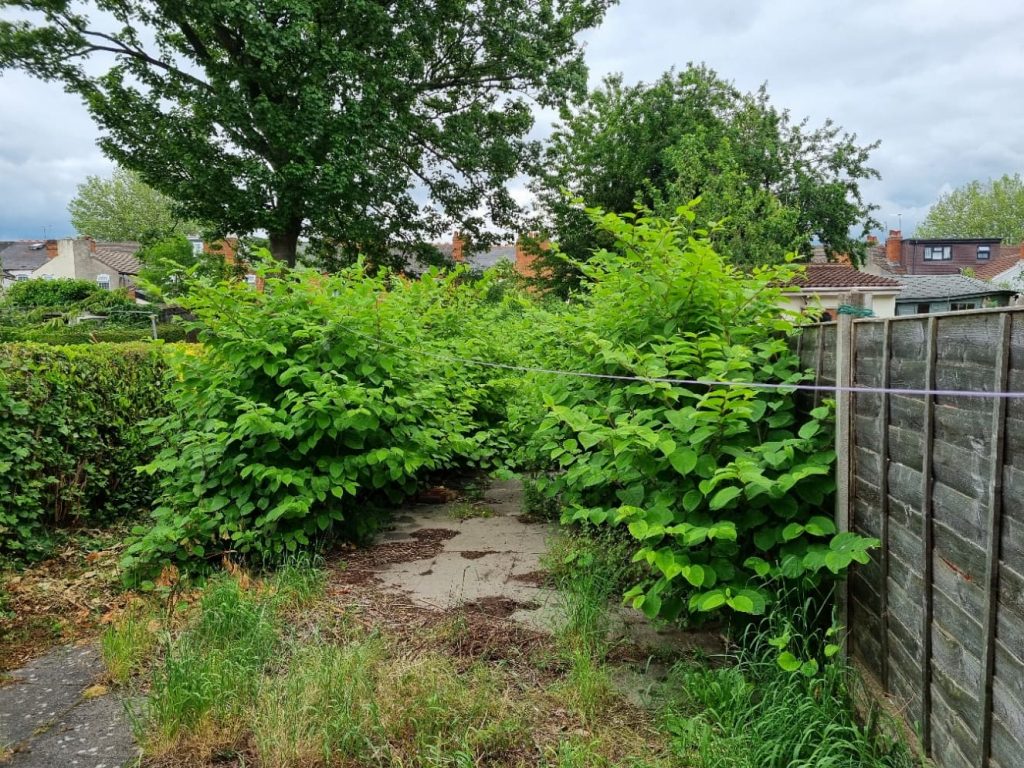 Japanese Knotweed is often the first plant to recolonise an area following a volcanic eruption, based on its incredible ability to rapidly shut down and can remain dormant for years. If you shock the plant into dormancy (consequential dormancy) due to inappropriate application of herbicide for example, you can create greater problems, which can result in unnecessary additional expense.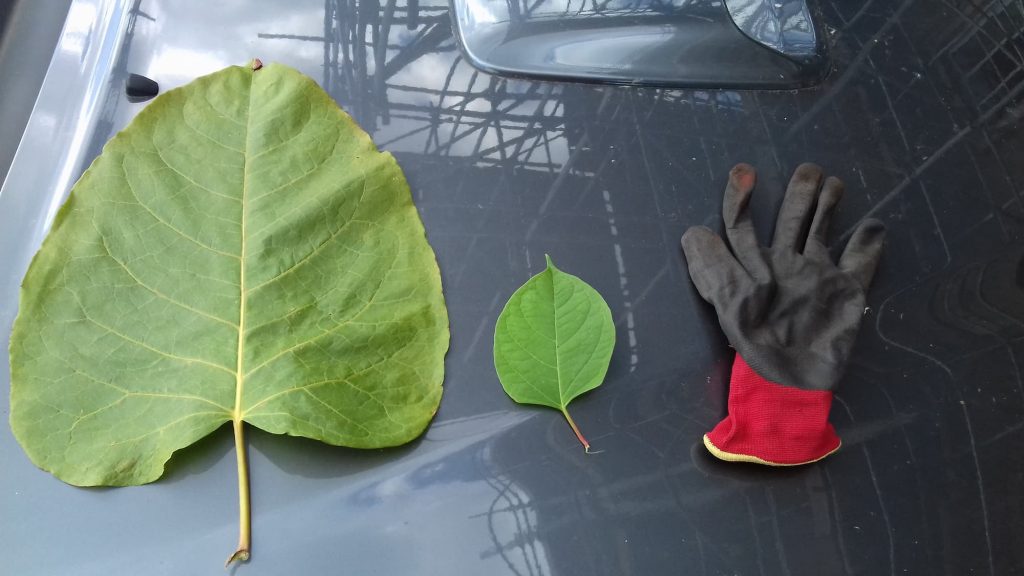 There are strict regulations in place which control where and how you can dispose of Japanese Knotweed material.(The Environment Protection Act 1990).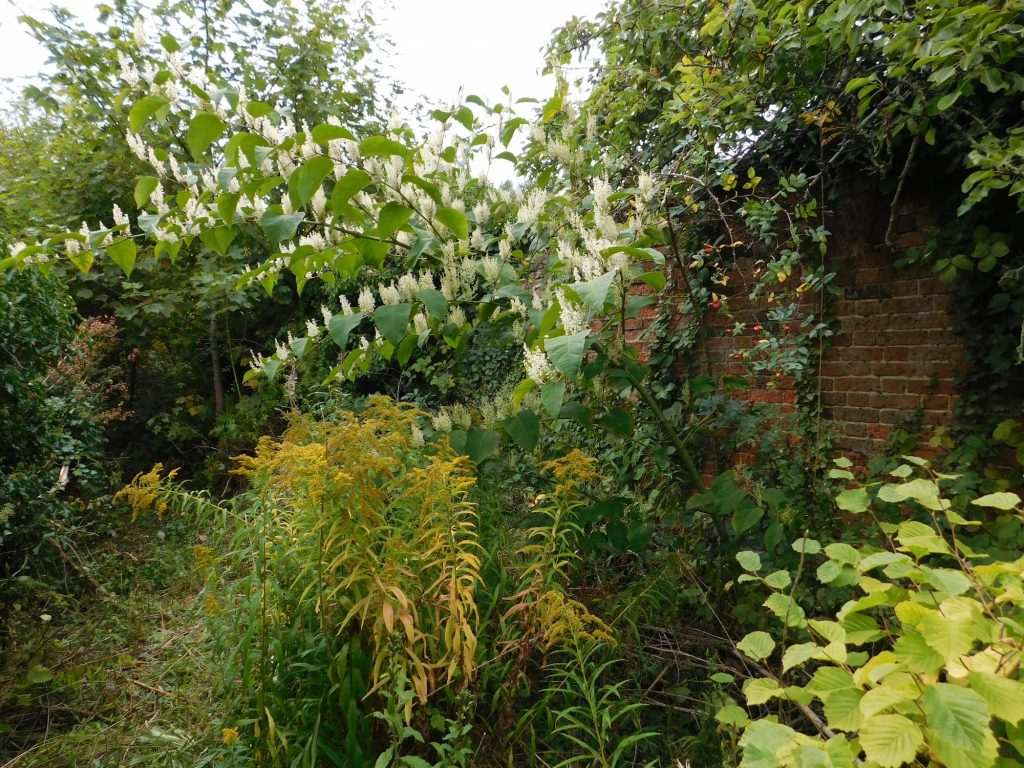 If you allow Japanese Knotweed to grow beyond your property you can be liable to prosecution under the Wildlife and Countryside Act ( Amended 1981), or Common Law , or The Anti-Social Behaviour, Crime and Policing Act 2014 and Community Protection Notices, for example.
I offer a nationwide specialist Japanese Knotweed service
expertly trained and can help.
Book a no-obligation call with me now