Invasive weed control experts
Specialising in Japanese knotweed Control
Nationwide coverage
PCA Qualified
Book no obligation call today
Invasive weed surveys and reports to support both the buying and selling of property. Helping you quickly identify the best option with the minimum of fuss.
Well known Nationwide service delivering pragmatic answers based on expertise and over 14 years experience working within the commercial sector.
Book an appointment for a call back.
My take: it's a question of balance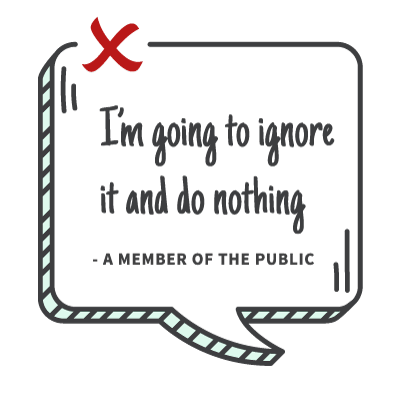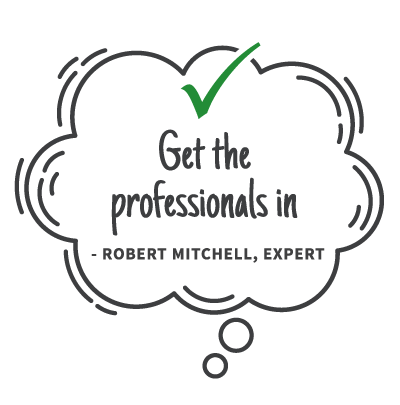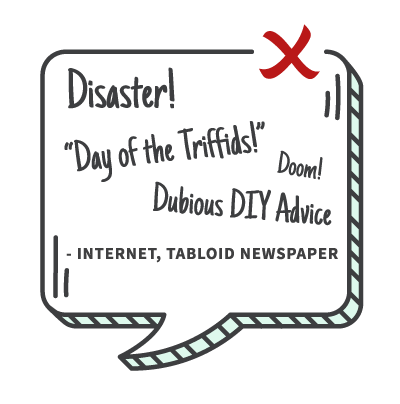 Japanese Knotweed Control and Bamboo Treatment and Removal
Invasive Weed Problems solved
Independent Invasive Weed Surveyor
Japanese Knotweed
Did you know?
It has no natural predators in the UK
It is difficult to remove permanently (trained specialist vital)
The presence of Japanese knotweed can give rise to difficulties buying and selling a property
Some mortgage lenders need a certificate to lend on a property with Japanese knotweed
Check if you have invasive weeds
Send us a picture of your suspected weed problem and we'll help identify if you need help.
A expert in invasive weed control and independent nationwide knotweed specialist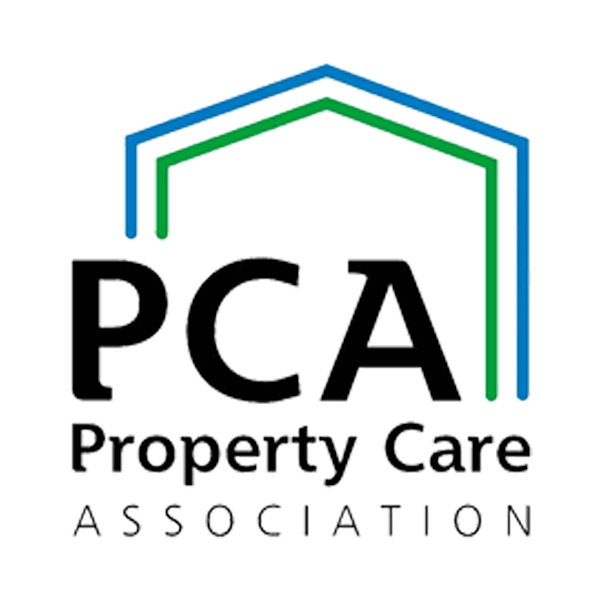 Property Care Association surveyor (CSJK)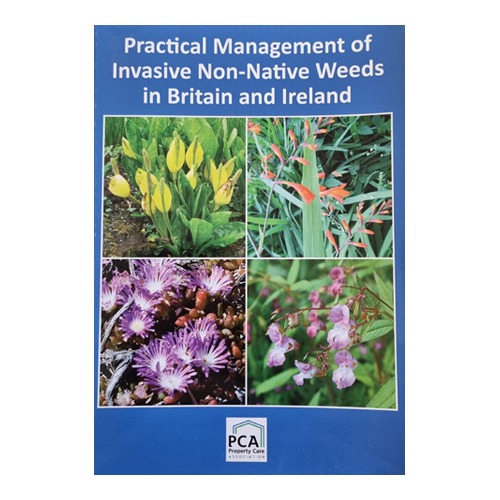 Contributed to book Practical Management of Non-Native Weeds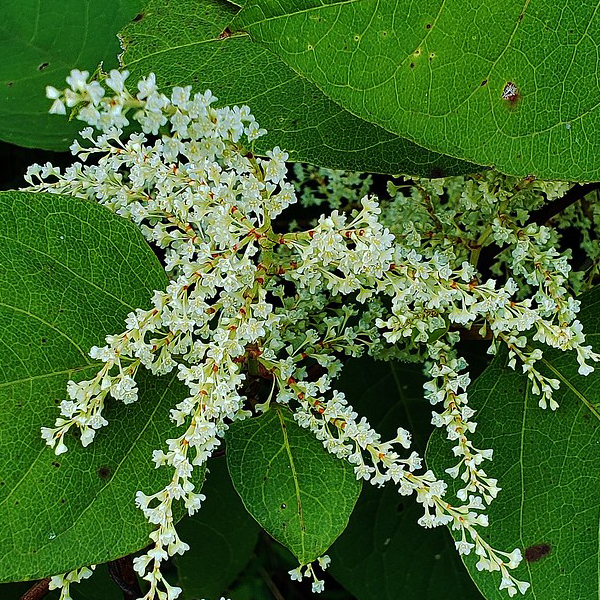 1 Email me a clear close-up photo of the suspected offender and also one of the areas it covers. In many cases, I am able to quickly identify whether or not you have Japanese Knotweed or something else. This service is free of charge.
2
If I suspect you have knotweed, I'll arrange for a site inspection. I visit in an unmarked van, so your neighbours need not know. There is a small charge for this to cover my travel expenses.
3
I will prepare a report, explaining how I recommend removing the infestation, together with my costs and expected time scale. Once you have my report, accept my findings, and ask me formally to commence work, mortgage companies are normally prepared to proceed with advancing the mortgage.
4
I offer a ten-year insurance-backed guarantee.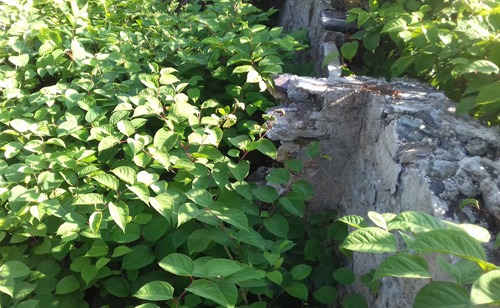 What you might not know
about Japanese Knotweed
Trying to sort out the problem yourself will usually make matters worse
Cutting the knotweed, for example, can cause it to spread faster
The best treatment options are determined by maturity and stage of growth. Only an expert can assess this
Japanese knotweed can remain dormant for years. If you shock the plant into hibernation, you can create greater problems
There are regulations in place prohibiting you of disposing of Japanese knotweed at a public site eg your local recycling facility
Find more information about invasive weeds, how to identify them and how to control them.

Thank you so much. You have been truly helpful and quick at it. You've made an awkward stressful situation bearable.

Our solicitor is terribly grateful…you have made his work much easier.