Expert in invasive weed control
PCA certificated surveyor in Japanese knotweed
I'm an examiner at the Property Care Association  and a PCA certified surveyor in Japanese knotweed (distinction). As well as knotweed, I have a strong reputation for my knowledge and experience of other non-native and native invasive weeds, including those of danger to humans and livestock.
I'm active in supporting the development of the profession, having organised, and been involved with the PCA annual conferences (chairman of conference in 2018) , and continue to assist with developing training materials on an ongoing basis. I have made a short training video for the PCA.
No need to worry.
I'm an independent nationwide knotweed specialist, expertly trained and can help find a suitable control option for your circumstances.
Send us a photo to check if you have a Japanese knotweed.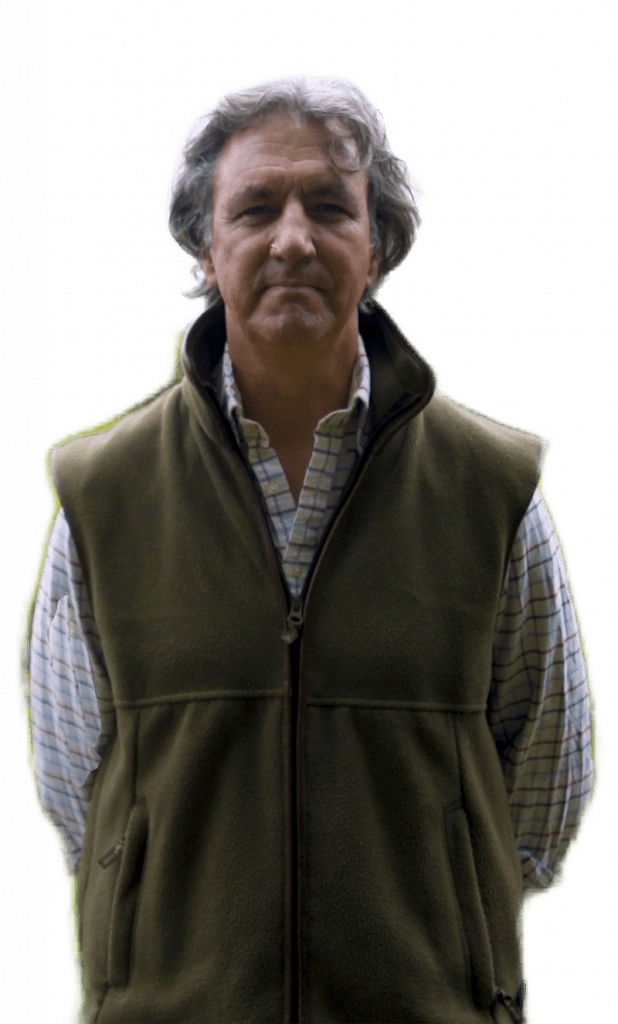 Check if you have invasive weeds
Send us a picture of your suspected weed problem and we'll help identify if you need help.
I've contributed to a major book about invasive weeds Practical Management of Invasive Non-Native weeds in Britain & Ireland (Packard Publishing, 2018) and I've recently been approached to co-author another one.